COMING SOON
Procrastination Pro
An audio course for
multi-passionate, astoundingly creative entrepreneurs who are ready to execute on their great ideas — without procrastination holding them back.
---
Join the VIP List
and get the first lesson free
The full audio course will be available for just $9 (International) or R99 (African countries).
By signing up, you're under no obligation to buy the course — you'll just stay in the loop.
Stop Resisting Procrastination
Start procrastinating better
---
You'd love to do #allthethings, but your 24-hour day is kinda cramping your style.
There are so many projects, ideas, and to-dos that you'd love to get stuck into, but you find yourself dragging your heels, hesitating... procrastinating.
But here's the truth:
To get meaningful work done, you will have to procrastinate some things.
Becoming a Procrastination Pro means figuring out which tasks and projects you can procrastinate and which ones you need to take on with the full force of mighty action — starting TODAY!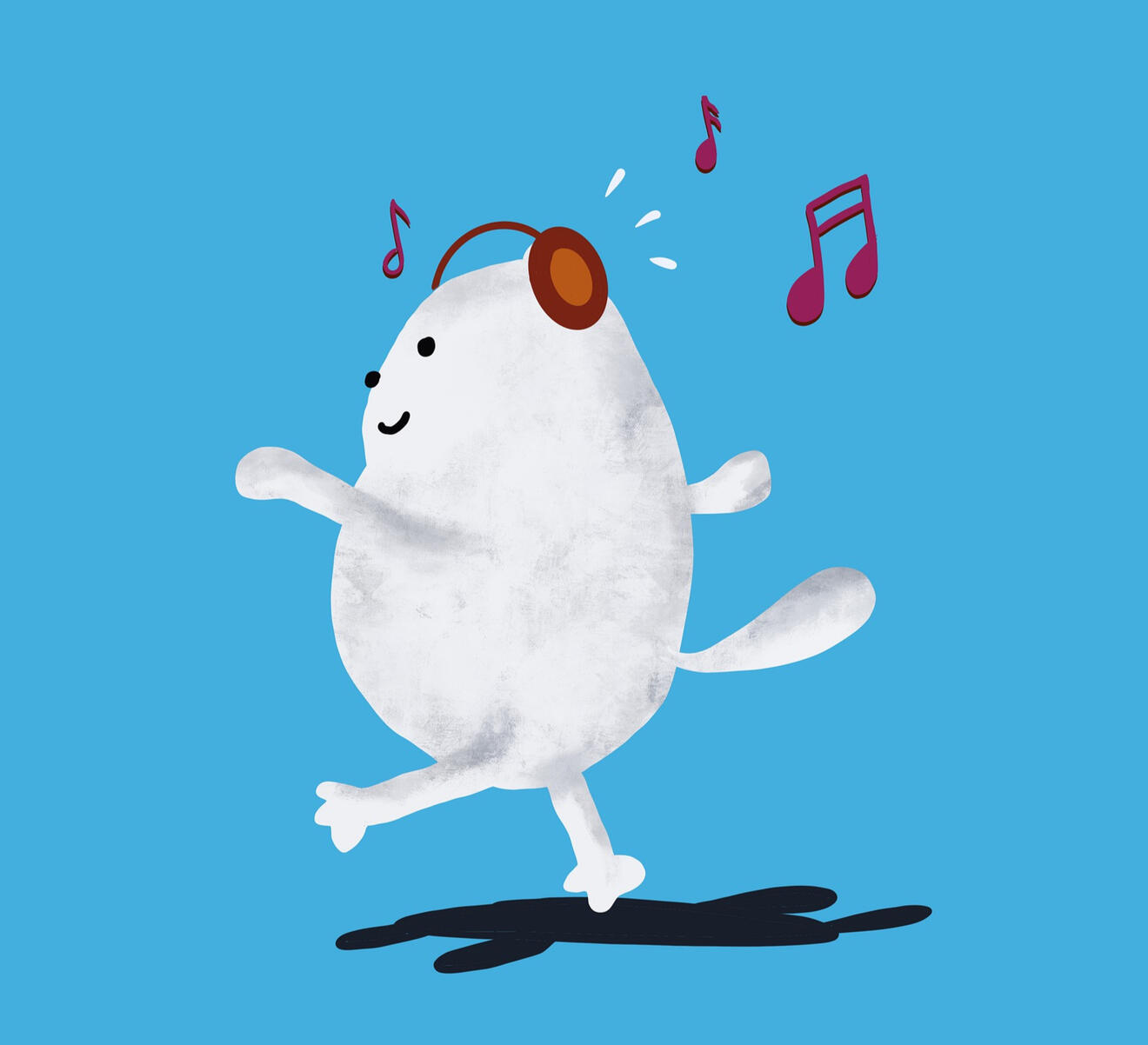 Become a Procrastination Pro
In this convenient audio course, you'll:
---
Discover why procrastination isn't all bad — so you can stop beating yourself up about it!

Learn the 7Rs system for becoming a better procrastinator.

Figure out which tasks and projects really matter — and feel okay about removing (or procrastinating!) the rest.

Find time for the projects that matter — even if you have limited work hours.

Find more delight in the work you choose to do.

Follow through on those wonderful ideas in your multi-passionate brain.
Procrastination Pro Format
Audio Course + Journaling
---
The last thing I want is for this course to be a procrastination trap!That's why I've set it up as an audio course that you can listen to on the go. There will be seven punchy teaching sessions, each followed by a journaling sesh, where you'll make the lessons your own.You can complete the course in one day, 7 days, or 14 days. And you'll be able to access the audio online or through a private podcast feed.Try it out by getting the first lesson — it's totally free.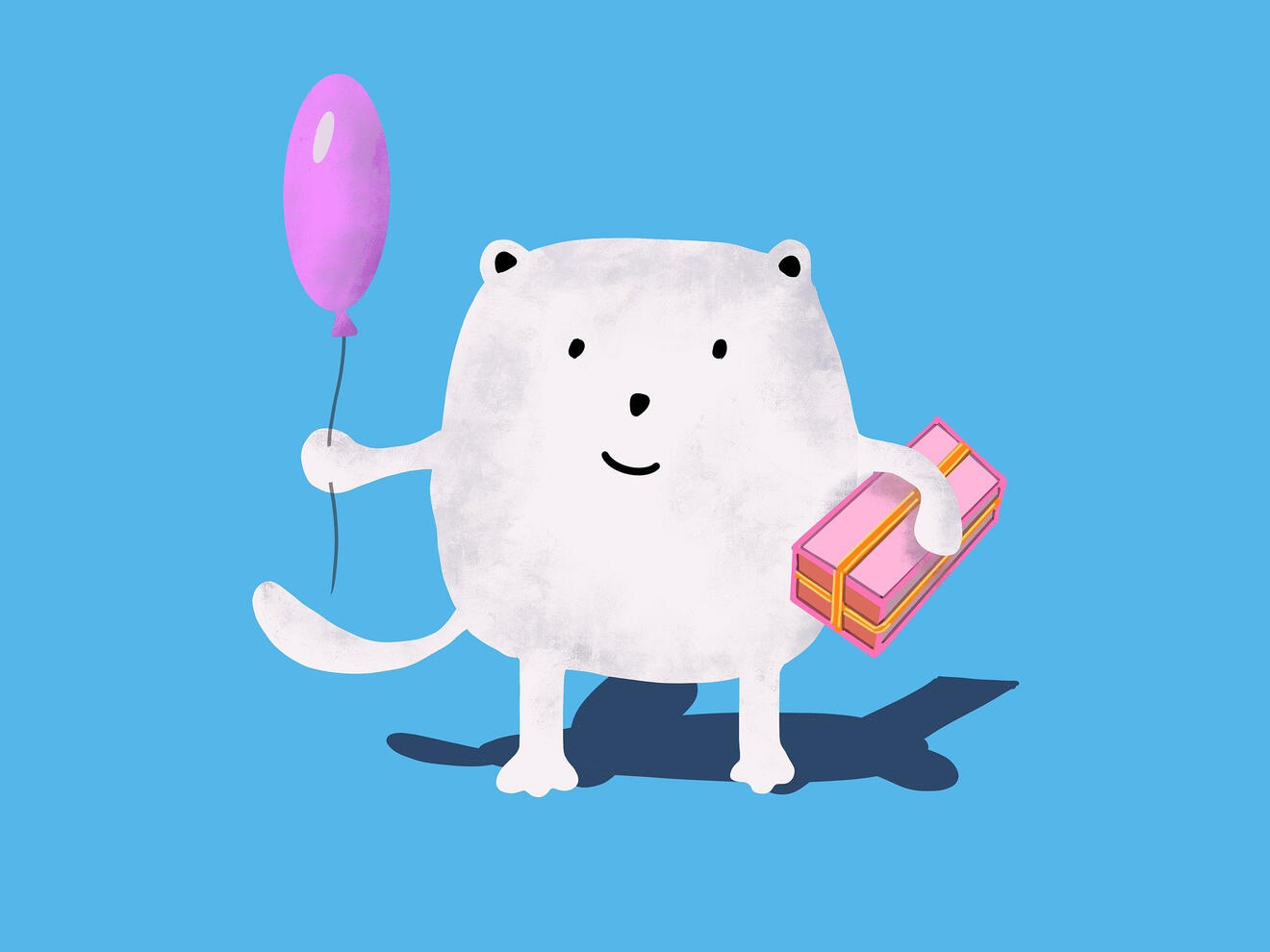 Your Guide on the Procrastination Pro Journey
Hi there, I'm Shelley Tonkin Smith
---
I am a multi-passionate gal who's always got a new idea to share with whoever cares to listen. I have my own copywriting and freelance writing business, I host two podcasts (Two Booked Up and The Playful Mompreneur), and I offer digital products (like this one). I also homeschool my two boys, organise homeschooling events, and read widely on education.I do a lot, but I wish I could do more!In the past, I've berated myself for procrastinating and for not taking action on enough of my ideas. But that only left me feeling even more stuck than I was in the first place. But thanks in part to many of the books* we've featured on Two Booked Up, I've discovered a better way to run my business and life.I'm becoming a better procrastinator — and it's a game-changer.All my ideas now go through my 7Rs process for procrastinating better. I now have more time for the projects that matter and it's easier to gather momentum, stay focused, and see my projects through to glorious completion.It feels amazing. #wouldrecommendIf that sounds like the kind of thing you're after, then go on and sign up for the Procrastination Pro VIP List. I'll send you the first lesson for free and I'll let you know when the full course is ready for purchase in July 2023.* Those books include Four Thousand Weeks by Oliver Burkeman, Essentialism by Greg McKeown, The Lazy Genius Way by Kendra Adachi, and a special mention to the writings of Amy Hoy and Alex Hillman at Stacking the Bricks.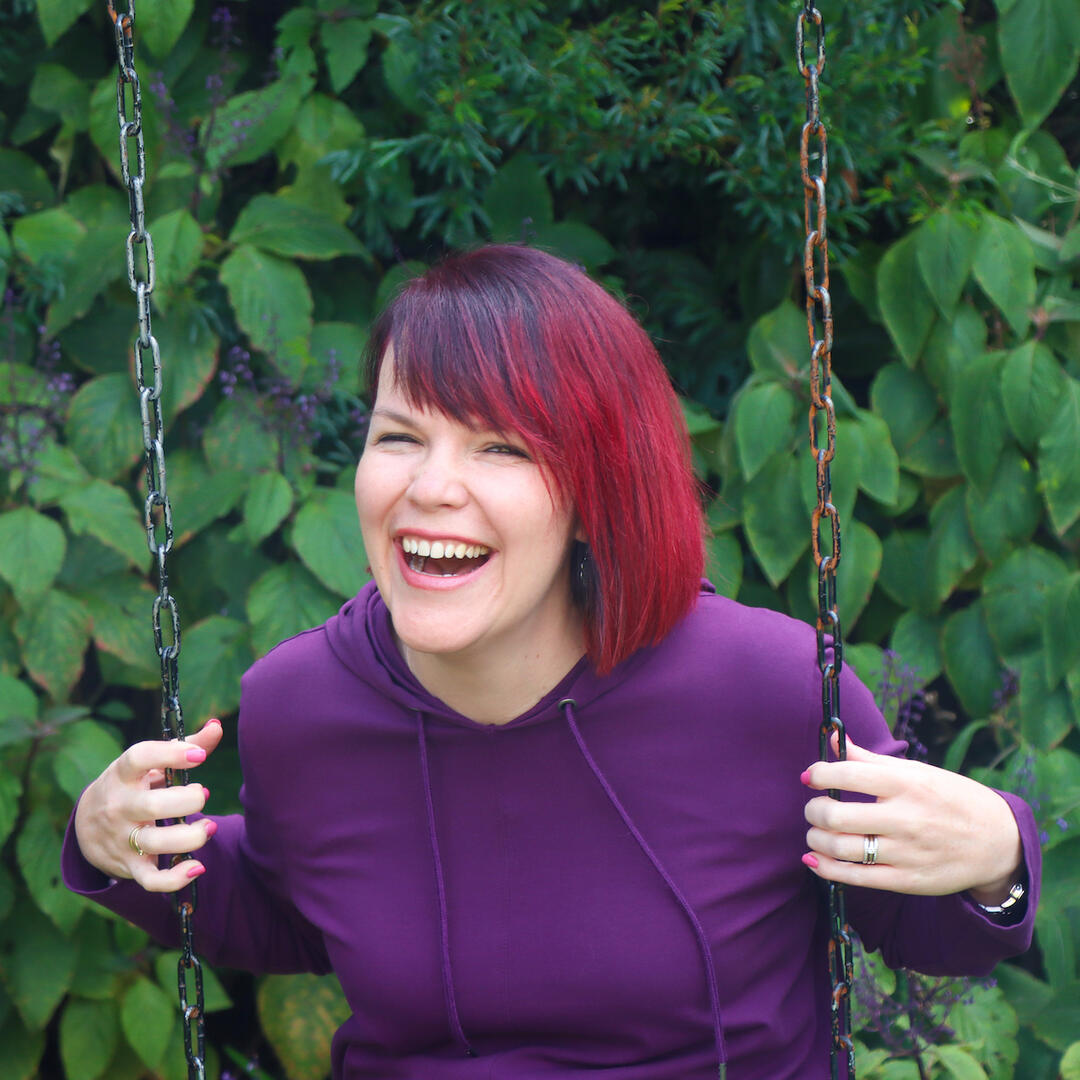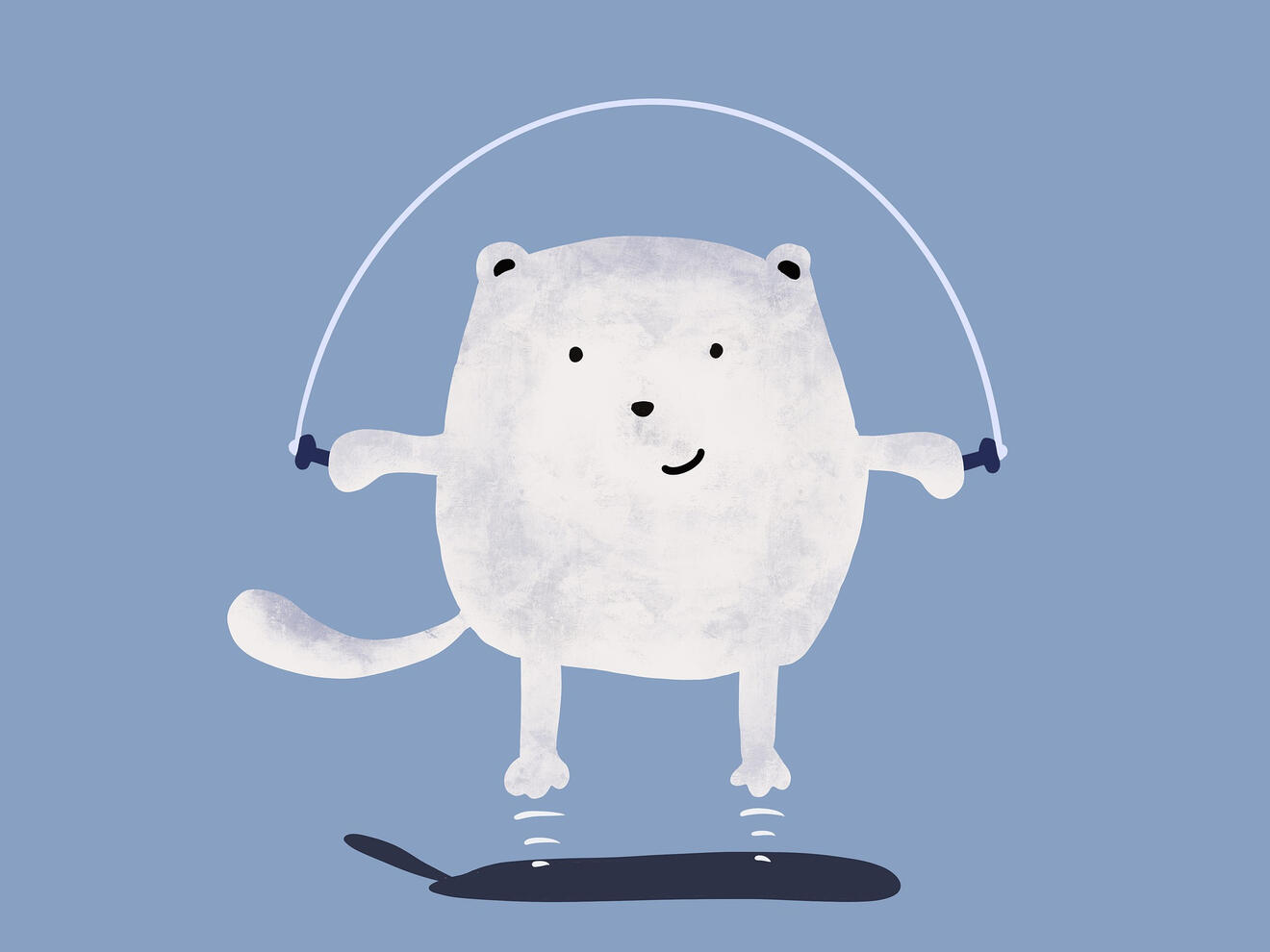 There's no point procrastinating!
Get the first lesson FREE
---
Get the first lesson for free and be the first to know when the full Procrastination Pro course launches in early July 2023.The full audio course will be available for an early bird discounted price of just $9 (International) or R99 (African countries).By signing up, you're under no obligation to buy the course — you'll just stay in the loop.
Images by Kirill on Pixabay — thank you, the Procatstinators are delightful ;)
© Shelley Tonkin Smith. All rights reserved.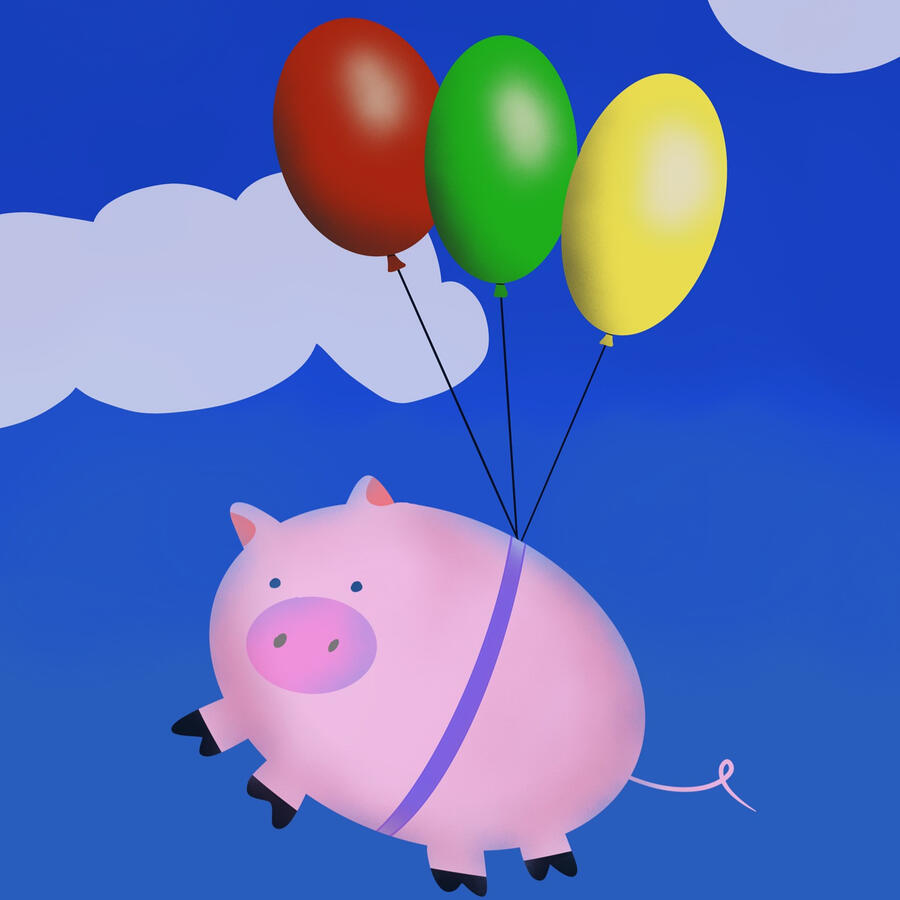 You're on the VIP List!
I'll keep you in the loop about when Procrastination Pro is available for purchase.You'll also get an email with instructions for accessing the first free lesson in your podcast player. Or, if you'd prefer, you can access the free lesson here.Before you listen, would you take a minute to answer a few quick questions for me?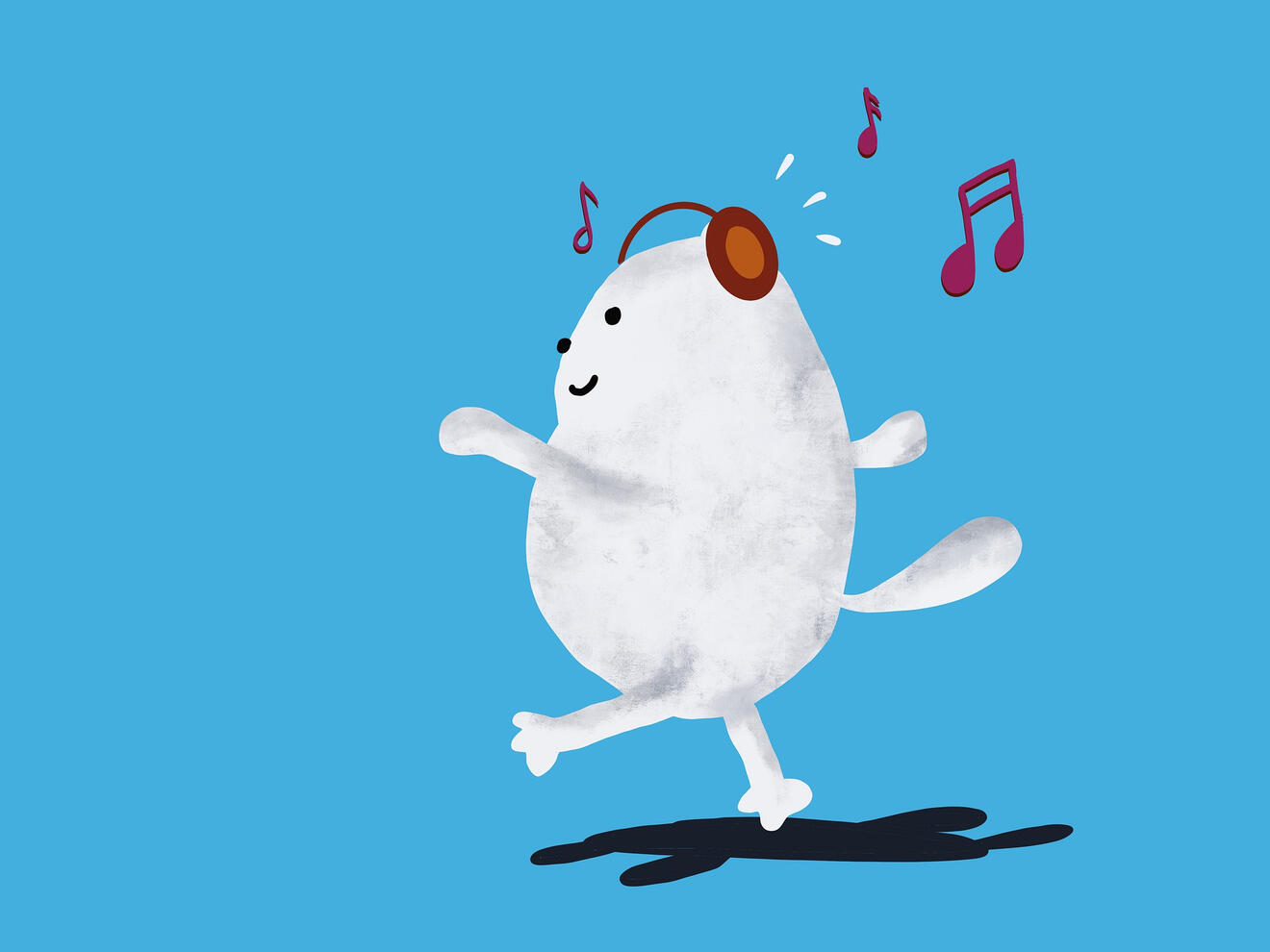 Procrastination Pro Lesson 1
How to become a better procrastinator
---
Listen to the first lesson of Prorastination Pro. You'll learn how you can claim back time for those important projects by — YES — becoming a better procrastinator.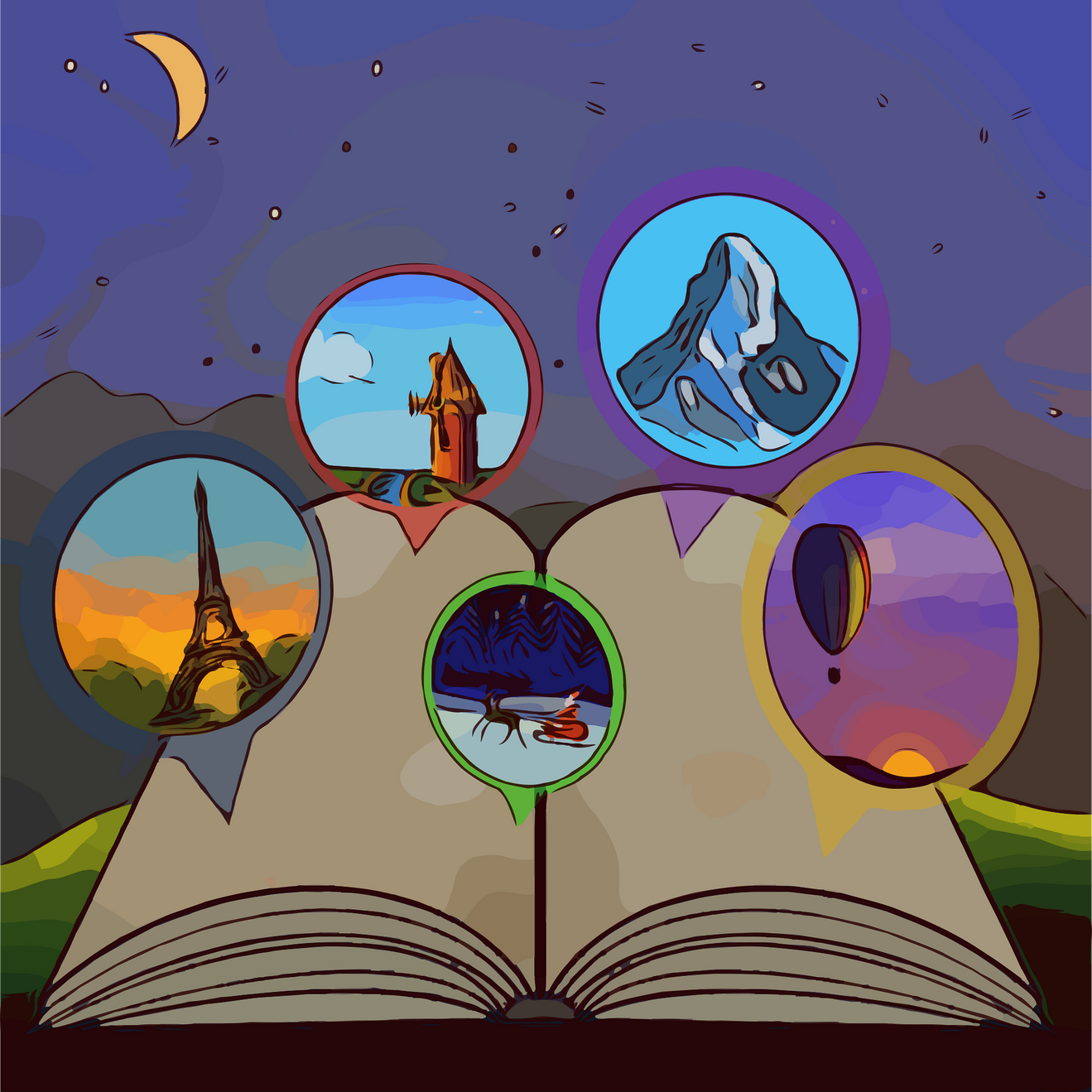 See you soon!
Thanks so much for the input
---
You'll be hearing from me soon. In the meantime, here are some links you might find useful.